Innehållet nedan modereras inte i förväg och omfattas därmed inte av webbplatsens utgivningsbevis.
Water Leakage sensor
Tillbaka till företagsprofilen.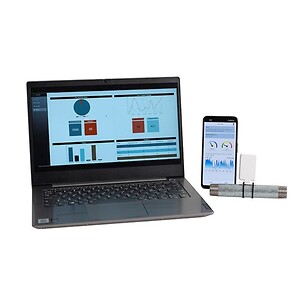 Our leakage sensor monitors leaks from water pipes, visible pipes, hidden pipes, plastic pipes - in fact any pipes. Installation is simple and does not require any modification to the pipes. With the help of artificial intelligence (AI) and cloud processing, we ensure that you are informed about leaks instantly. Even small leakages can be detected in the early stage to avoid damages. The system has been tested with good performance in cooperation with a leading insurance company.
Fakta om Cosesy A/S
Adress
Cosesy A/S
Viengevej 100
8240 Risskov
Region
Danmark
Midtjylland
Århus Kommune
Telefon: +45 65 71 12 24
VAT nummer: DK34897409
P nummer: 1018165216
Anställda: 11
Certifikat: CE, REACH, RoHS